No Problems, Just Solutions!
Covering all construction, agricultural and quarry plant requirements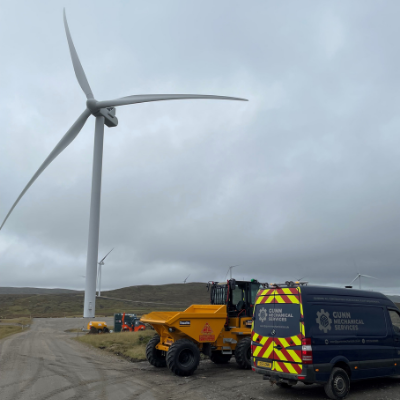 Gunn Mechanical Services are proudly based in Inverness and cover all types of plant repairs and maintenance across the Scottish Highlands & Islands. 
Director, Sean Gunn, is extremely knowledgeable and highly qualified with 8 years hands on experience in the industry.  
Every job is carried out to the highest standard with great attention to detail – taking pride in our work.  
Covering all construction, agricultural and quarry plant requirements.

Plant Repairs & Maintenance
Gunn Mechanical Services offer a full range of repair, maintenance and servicing.

24 Hour Call Outs
If you are in need of an emergency repair then please do not hesitate to get in touch at any time.

LOLER Inspections/Thorough Examinations
Our experienced professionals routinely complete thorough examinations and LOLER inspections.
Why Choose Gunn Mechanical Services?
We would be more that happy to assist you with any plant requirements!

24/7 Emergency Call Outs
Get in touch at any time for emergency plant repairs - don't let any valuable construction time go to waste.

Experienced Team
With 8 years experience in the industry, we have a vast knowledge of all aspects of construction and agricultural plant requirements.

Dependable
We value the importance of reliability so will always be available for our customers and do what is best for them.

High Quality Service
With Gunn Mechanical Services, you are guaranteed to receive a high quality and professional service every time.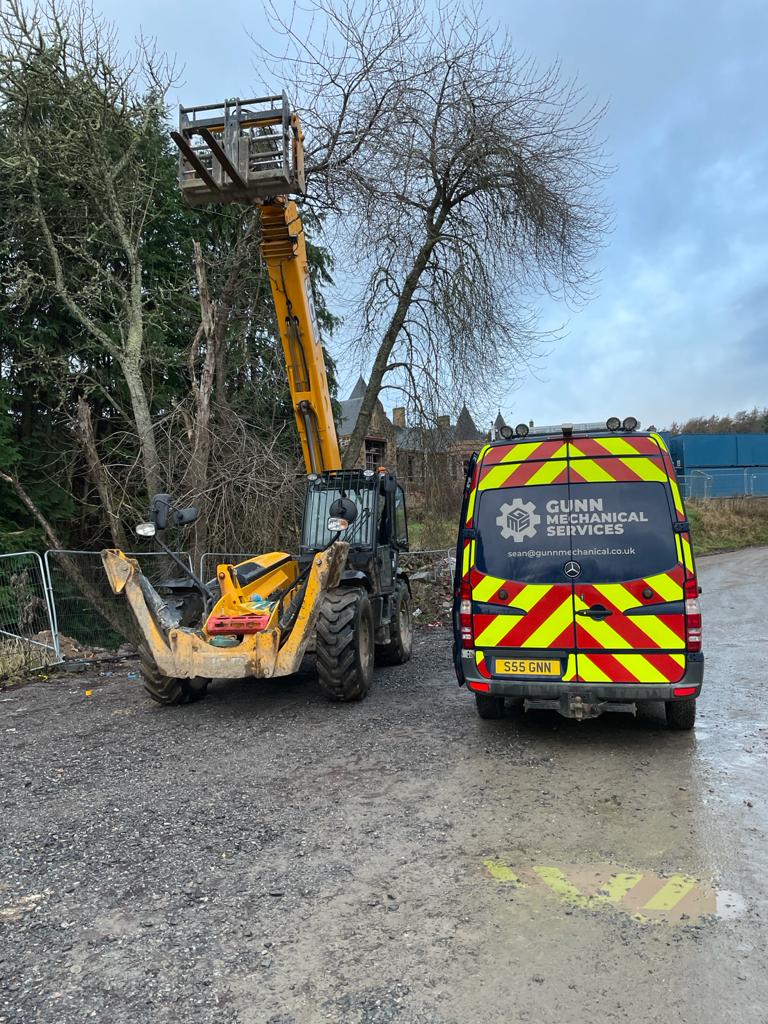 Sean serviced my 540b forklift, he sourced all the parts and carried out the service, very efficient to deal with.
Euan Mackay